Blog Tour ☆ Out of Plans by Stylo Fantome +Excerpt & Giveaway

We are excited to participate in the release week event for Stylo's OUT OF PLANS, the much anticipated sequel to Best Laid Plans

#RunningOutOfTime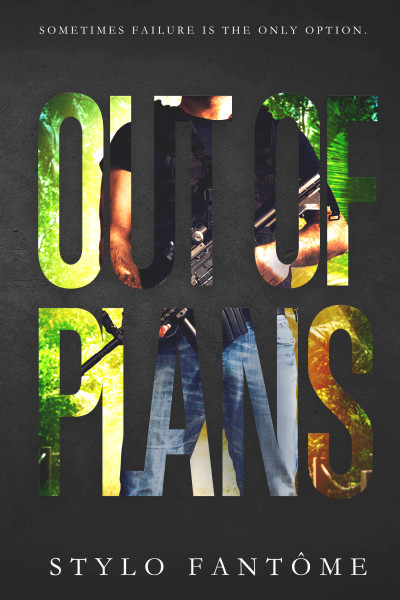 THE new PLAN:
* Find Marc
* Take down a Russian Bratva boss
* Don't have sex with Kingsley
* Find Marc
* Take down a Colombian drug lord
* Don't fall for Marc again
* Kill every -
* SCREW THE PLAN AND JUST WING IT
This is the story of what happens when best laid plans fail, and a vengeful woman is forced to find her own way once again. A bond broken, trust shattered, and too many lies to keep track of find Marc and Lily all out of plans and running out of time. Can they find their way back to each other before trouble finds them first, or is it really the end of their journey?


If this NOVEL were a MOVIE, it would have an R rating from the MPAA. Contains: Violence, Grisly Images, Strong Language, Nudity, and Graphic Sexual Content.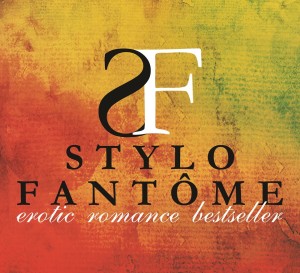 Crazy woman living in an undisclosed location in Alaska (where the need for a creative mind is a necessity!), I have been writing since ..., forever? Yeah, that sounds about right. I have been told that I remind people of Lucille Ball - I also see shades of Jennifer Saunders, and Denis Leary. So basically, I laugh a lot, I'm clumsy a lot, and I say the F-word A LOT.
I like dogs more than I like most people, and I don't trust anyone who doesn't drink. No, I do not live in an igloo, and no, the sun does not set for six months out of the year, there's your Alaska lesson for the day. I have mermaid hair - both a curse and a blessing - and most of the time I talk so fast, even I can't understand me.
Yeah. I think that about sums me up.